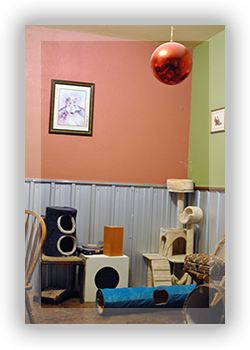 We offer day and overnight boarding in a safe, friendly and comfortable environment, for all of your pets.
Guests must have a negative stool sample within the last year; dogs must be current on Rabies, DHLPP and Bordetella vaccinations; and cats must be current on Rabies and FVRCP vaccinations. For your pet's safety and your peace of mind, all boarders are seen by a veterinarian at check-in. Kennel staff monitor boarders daily so that they can identify potential problems early and bring it to a veterinarian's attention.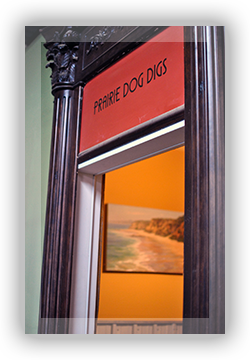 Our boarding facilities are state-of-the-art. We have small to extra-large kennels so that there is a perfect size for your Miniature Pinscher as well as your Cane Corso. There is plenty of room in our outdoor runs for your dog's daily exercise – alone or in play groups, based on your wishes.
Our kennel staff prides themselves on knowing your pets and providing the care and attention that meet their needs.